U.S. Politics
Report: Michael Bloomberg Plotting 2020 Presidential Run as a Democrat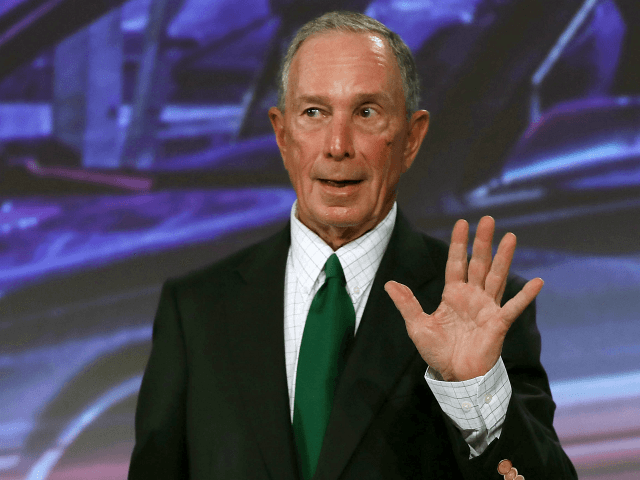 Former New York City mayor and gun control proponent Michael Bloomberg is planning a run for the White House as a Democrat in 2020.
"Mike Bloomberg told me he is going to run in 2020," one source is quoted by the Times of London. "He has the money to see it through while other candidates knock themselves out."
Worth an estimated $52 billion, Bloomberg is said to have revealed at June fundraiser at New York City hotspot Cipriani 42nd Street that he is "revving up" for a White House run. "Before you leave I want to get your cell-phone number because I'm thinking of getting the band back together," he told high-dollar donors.
Bloomberg has previously teased plans for a presidential bid. When asked in January if he was considering it, the billionaire told MSNBC anchor Stephanie Ruhle, "I suppose I could. You have to be 35 years old. I am older than that. You have to be a citizen. I'm a citizen. You have to be born in America, I was."
While most political strategists point to Bloomberg's low name recognition as a major hurdle, one high-profile Republican operative says he would take a White House bid by the billionaire very seriously.
---