U.S. Politics
Alexandria Ocasio-Cortez commits to paying her interns $15 an hour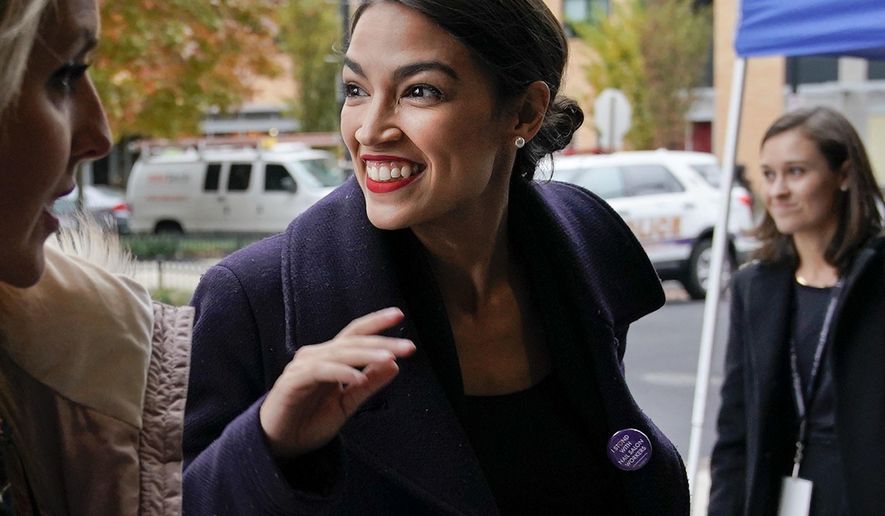 Rep.-elect Alexandria Ocasio-Cortez vowed to pay her interns at least $15 an hour Tuesday night, after calling for Congress to increase wages for their staffers.
On Monday, Ms. Ocasio-Cortez took to Twitter to share a story about meeting several "dive bar" employees that were also currently working for members of Congress.
"It is unjust for Congress to budget a living wage for ourselves, yet rely on unpaid interns and underpaid overworked staff just [because] Republicans want to make a statement about 'fiscal responsibility,' " she posted.
The incoming progressive icon also called on Republicans to either cut their staffs or raise members' allowances so wages could increase.
A 2017 report from advocacy group Pay Our Interns found that in the Senate, just more than half of Republicans paid interns, while only 32 percent of Democrats did. Those figures dropped dramatically in the House, where only 8 percent of Republicans and 3.6 percent of Democrats compensated their interns.
---